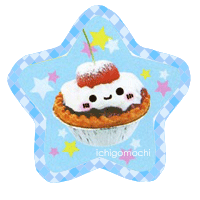 Stir mini/chopped marshmallows into peanut butter or nutella for yummy sandwiches.
mix marshmallows with fresh fruit for topping pancakes, waffles or french toast.
Float marshmallows on top of hot chocolate or microwave all together and stir for a choc mallow drink.
Make a trail mix and include marshmallows.
Place a marshmallow in the bottom of an ice cream cone to prevent drips.
Mix through a fruit salad.
Use marshmallows to decorate cakes and cupcakes.
Microwave or bake on top of biscuits and squish them together.
Slice a banana skin open and fill with mini marshmallows and chocolate chips. Wrap in foil and bake in the oven. Eat with a spoon in the skins. Great for camping!